Greg Kurka
Composer
gregkurka@gmail.com
Greg Kurka is a Music Composer who's latest project was writing 250 one minute tracks for Kooapps' game "Piano Dream". (Gameplay found below) On this project, Greg also created tilesets for the levels his songs are used on. Before contracting for Kooapps, Greg worked on a variety of indie titles including "Project Aura: Crucible", a bullet hell game by Developer Albert Chen and "Ellie's Paintbrush", a children's paintbrush game. Prior to this, Greg was taking part in bands, pop music projects, and teaching piano after recieving his Music Composition and Technology degree from UW Milwaukee. Ever since Greg began piano at the age of 6, he loved playing music, and after hearing the soundtrack for "Heroes of Might and Magic III" he knew he loved music composition.
Greg is always looking for new projects, and would love to work on music for your game, film, or other project. Contact gregkurka@gmail.com with any questions. Thank you for reading!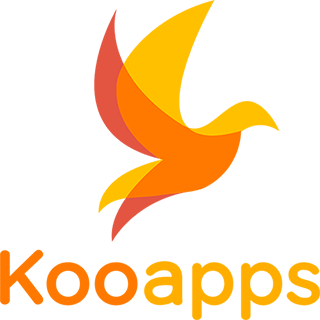 Choose a song from my project with Kooapps to listen to!
~~!!!~~
It's a Longdrive Bubbleman

Gameplay for Kooapps' Piano Dream